Audio Books?
The titles below are now available in audio format. If you bought the ebooks from Amazon.com, you can get a discounted rate for the audio at Audible.com. I have complimentary codes for free audio books, and there's also a free app for listening on your computer. Just email me for details.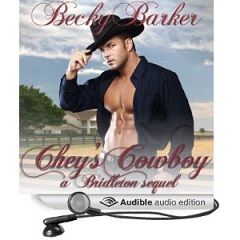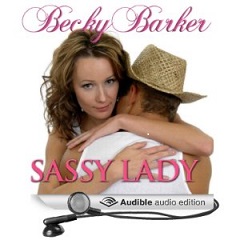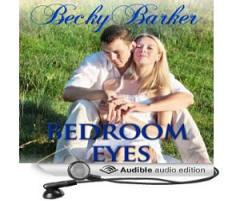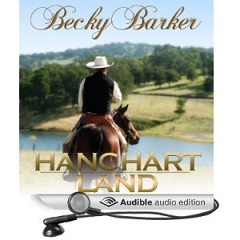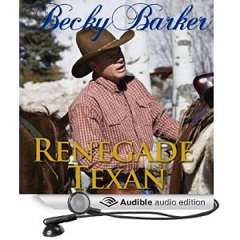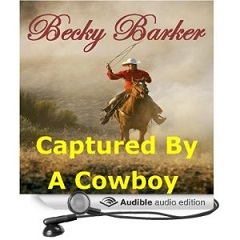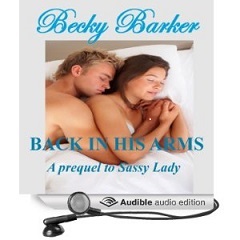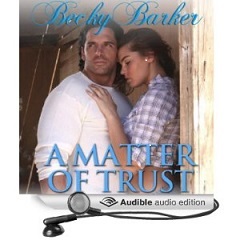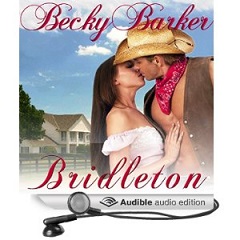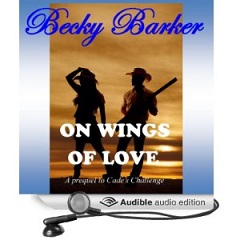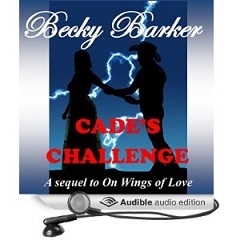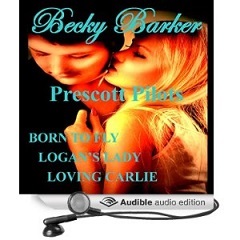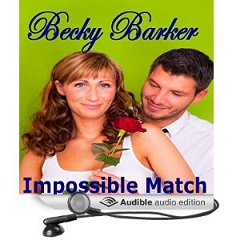 Click here to view the books at Audible.com
Audible.com also offers free apps for listening to audio books on many devices, including PCs
Chey's Cowboy, Bridleton #2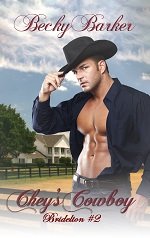 Trace Mitchem is the foreman at Bridleton and a confirmed bachelor whose main goal in life is to build a ranch he can call his own. Cheyenne Bartell is the youngest heir to the Texas ranching dynasty. What she lacks in self-confidence, she makes up for in spirit and determination. Trace and Chey have known each other for years and worked side by side to save Bridleton. He prefers to keep a safe distance between them. She wants to explore the smoldering attraction they share. It's a standoff until an unexpected accident changes everything. Suddenly, Chey is the wary one, and Trace is demanding so much more. Until something happens that changes everything again
.
Purchase links:
Kindle
Nook
Kobo
Smashwords
Print Edition
ISBN:9781481008983 Read an excerpt.
5 star review - "Let me start and say, I am a HUGE Becky Barker fan. I came across her a few years ago and she became a huge obsession. I devoured her back list in a very short time. So when she has a new release it is like Christmas to me. I jumped at the chance to review Chey's Cowboy and I absolutely loved it." Rhayne, GuiltyPleasuresBookReviews

"CHEY'S COWBOY is a fast paced read that captures the imagination, engages the senses and even provides a little life lesson. Chey and Trace are wonderful characters who are dealing with their own personal demons and fears while trying to build a relationship... you get caught up in the story and don't make a move until you've read every last word." Chrissy Dionne (courtesy of Romance Junkies)
I'm thrilled that STOWAWAY finaled in 3 national readers' contests!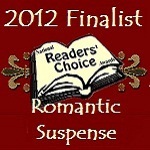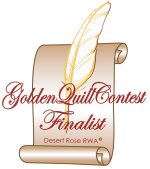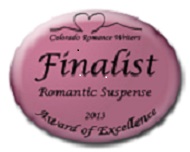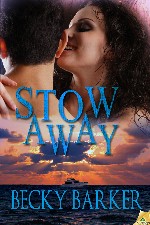 "STOWAWAY"
My latest romantic suspense is available at all major online bookstores. To read a description and excerpt: STOWAWAY
"He's handsome, hot, hunted and hurt…a plea for help from this undercover detective is one her nurse's heart can't refuse."
Kindle Edition Nook Edition Order Print
ISBN: 978-1-60928-684-2
Garnering 5 Star Reviews. From Rayne at GPBR.
"I have been a fan of Becky Barker's for a long time. I love the way she writes. She has a way to make you feel as you are part of the story and keeps you hanging on until the very last word. I loved this book and highly recommend it."

—Library Journal Reviews on Stowaway "…the well-developed plot and characters will keep readers turning the pages."